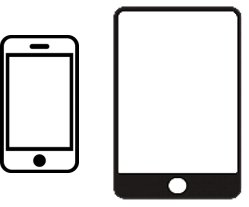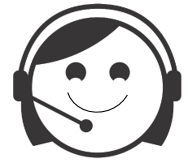 Need help setting up your computer or mobile device for video visits?
Contact MyChart Customer Service at (415) 514-6000, 24 hours a day, seven days a week.
Please do this well in advance of your appointment.
Download Zoom 
1. Open the App Store or Play Store

2. Search for Zoom Cloud Meetings

3. Download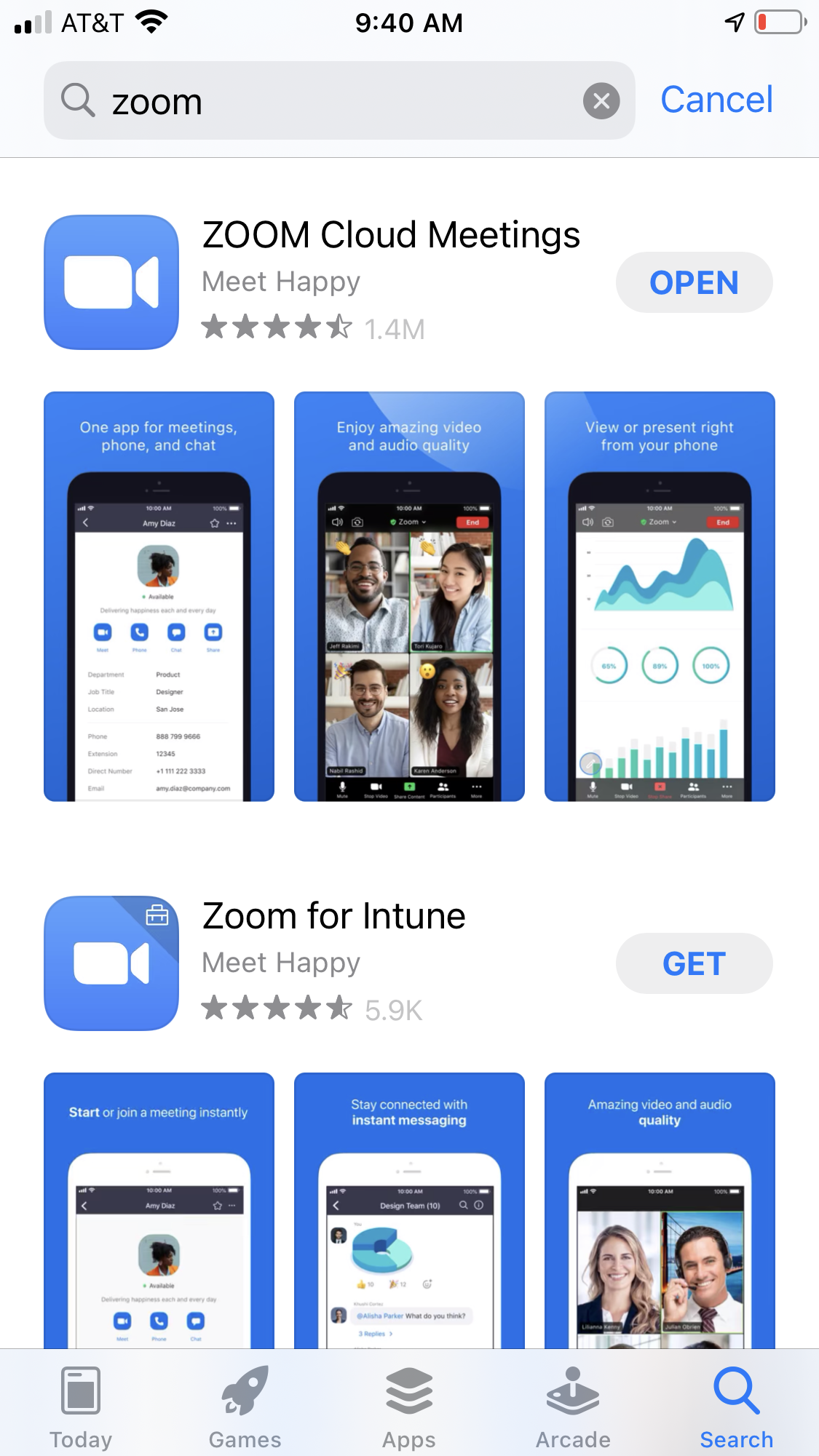 Find your Video Visit Details
1. Open the MyChart app
2. Log in
3. Tap Visits
4. Find your scheduled video visit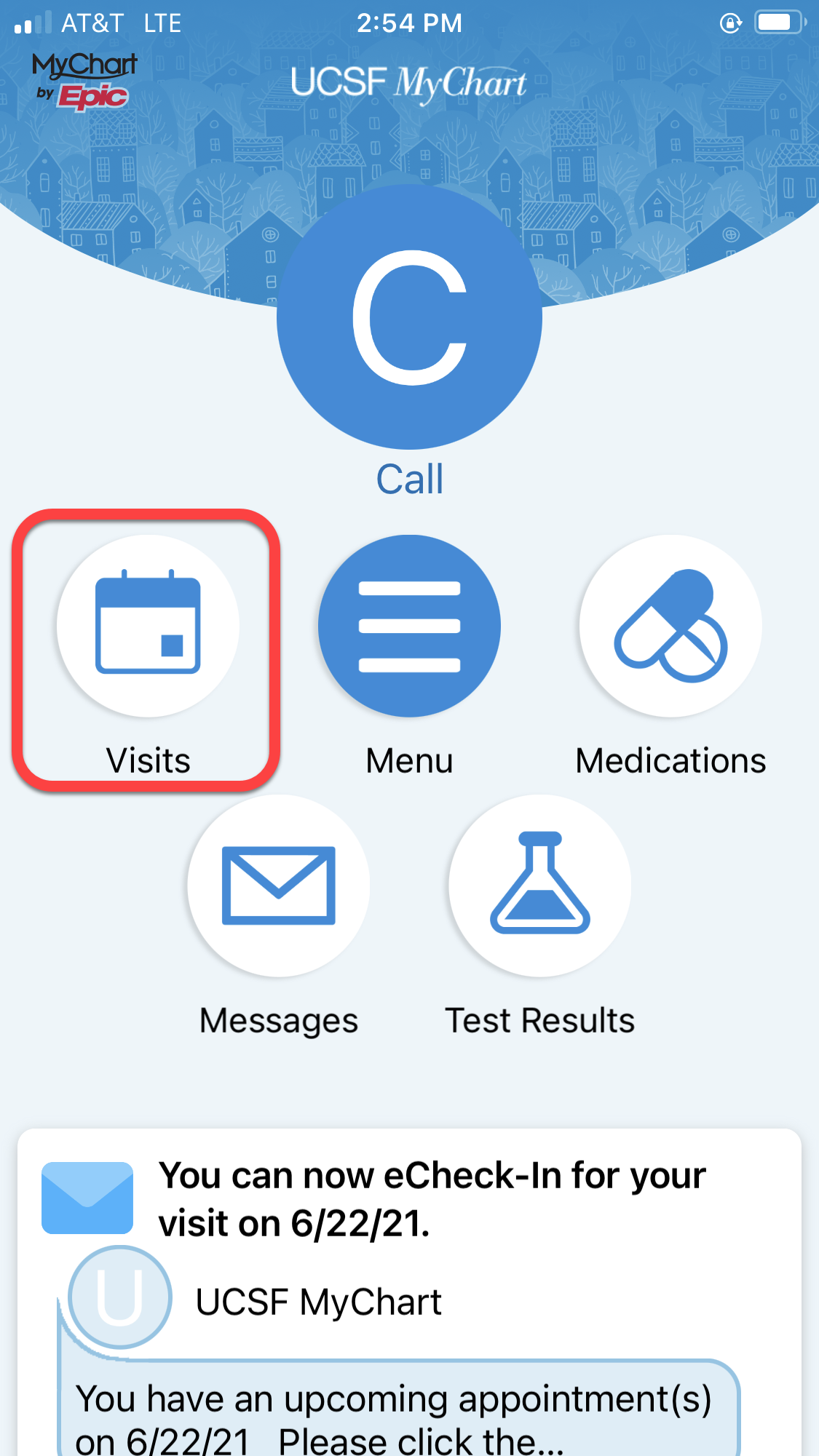 Complete eCheck-in
1. ​​​​​​Tap the eCheck-in button below your visit.

2. Complete any steps on screen to update insurance, sign forms, etc. 
You can eCheck-in up to 7 days prior to your visit.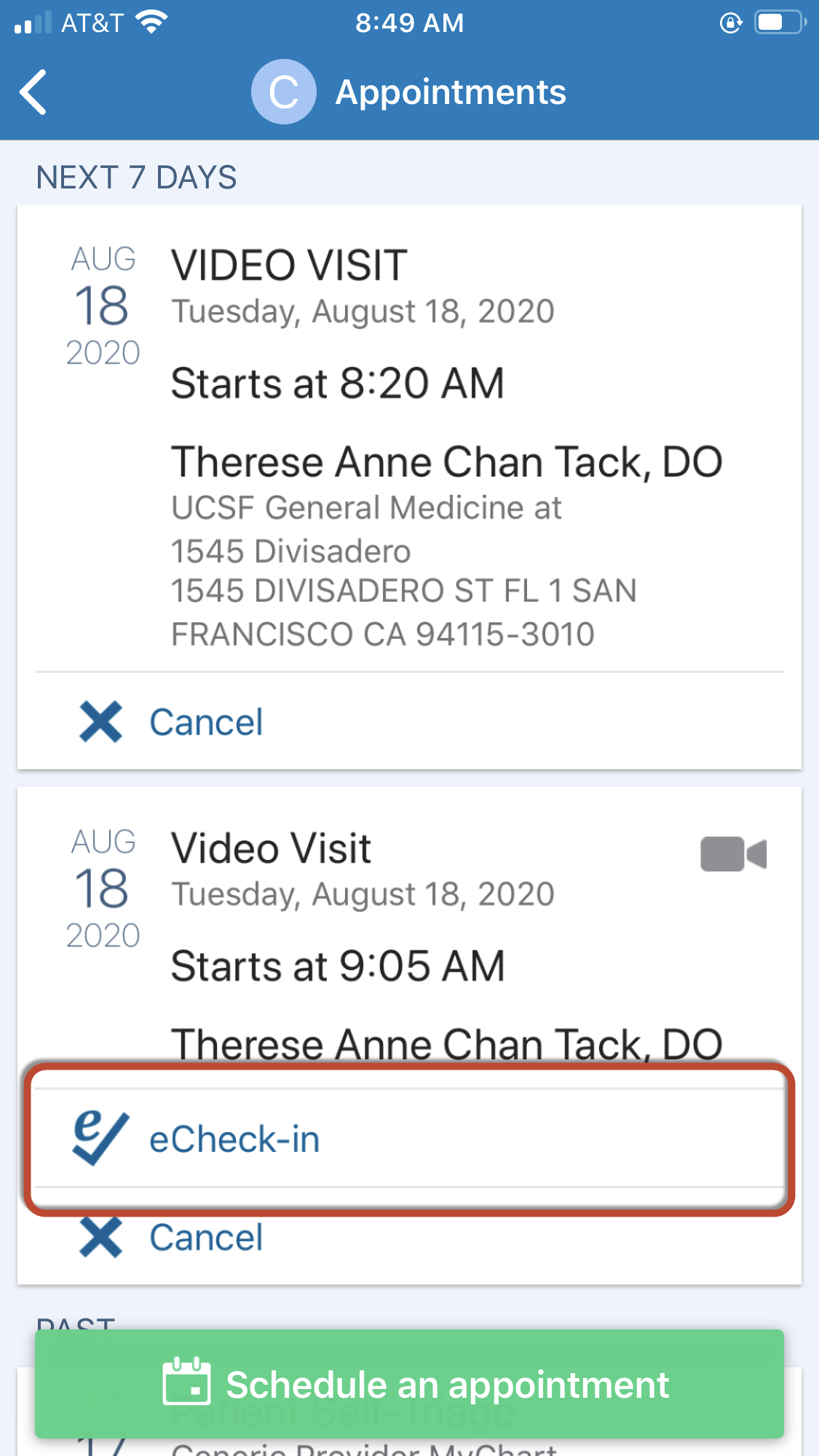 Start your Video Visit
1. A few minutes before your appointment time, go to Visits.
2. Find your scheduled appointment.
3. Tap the Join video visit button.

Don't see a button? Click the Zoom meeting link instead. 
4. Enter your first and last name if prompted.
Have a meeting ID instead? Open the Zoom app, tap Join, and enter the meeting ID.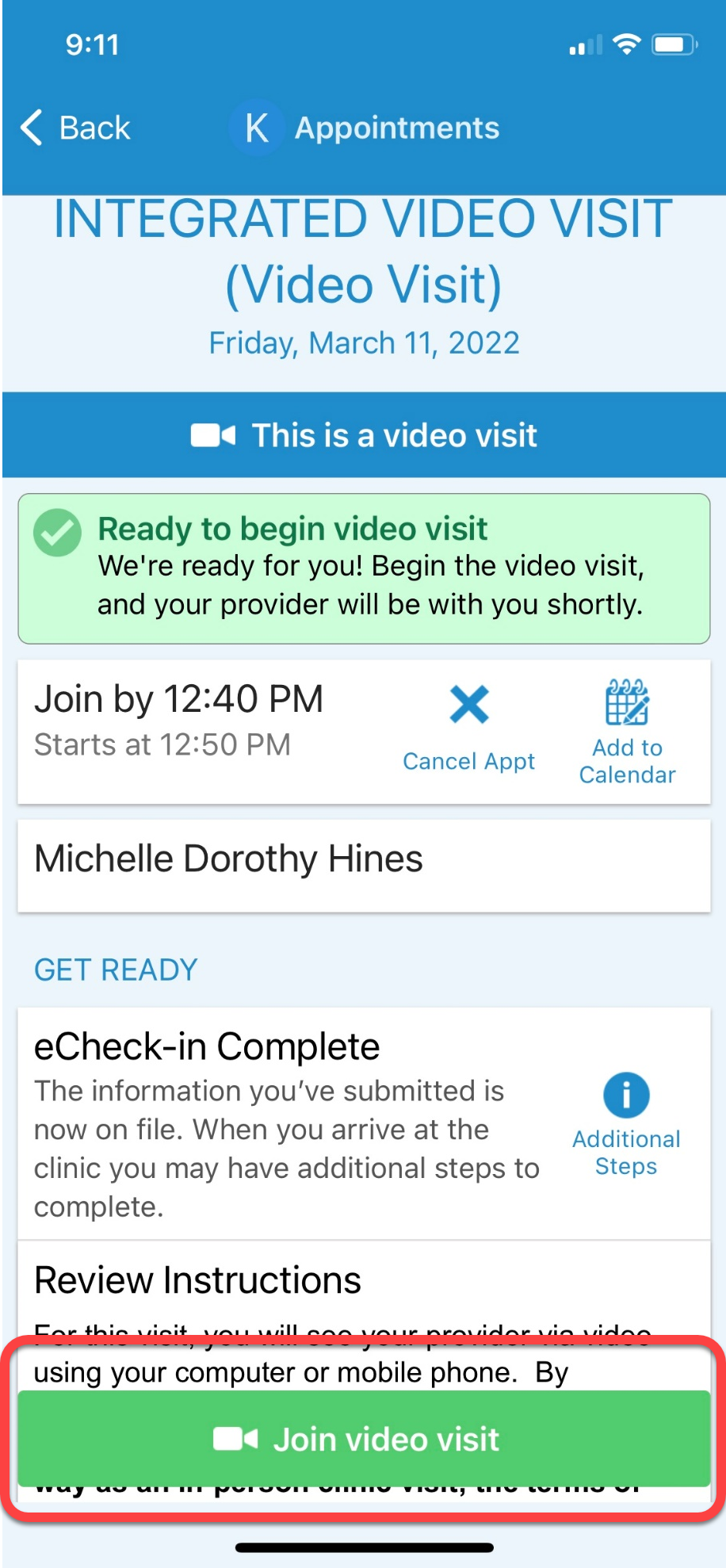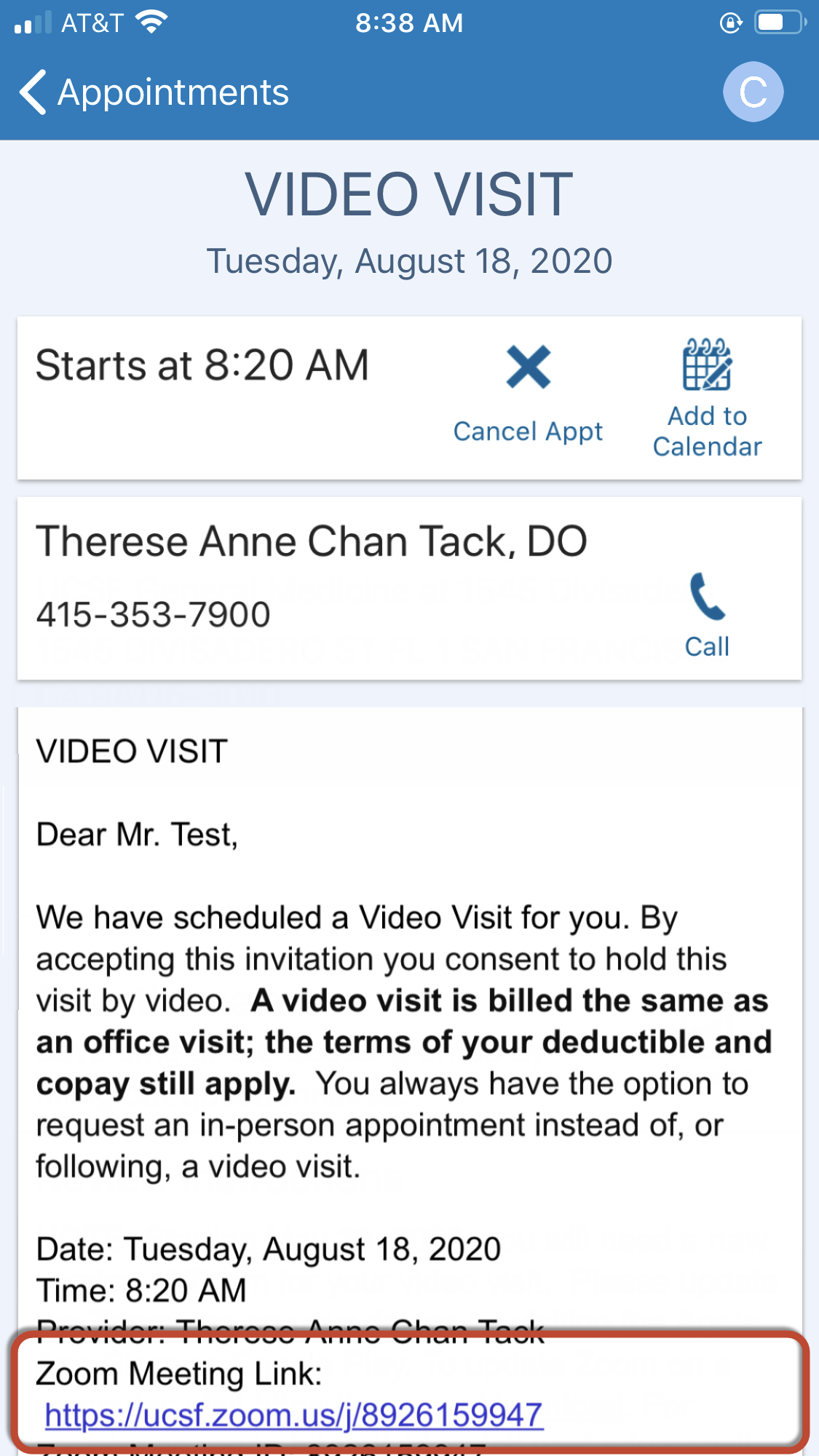 Join Audio & Video
1. Allow the Zoom app to access your camera and microphone.

2. Choose Wifi or Cellular Data.
3. If you don't see yourself on screen, tap the Start Video button.